Services Overview
Finger Lakes Audiology is dedicated to helping you regardless of where you are on your journey to healthier hearing.
Through hearing tests and fittings, assessments and repairs, we ensure that our patients leave our practice completely satisfied with our expertise and service. We're here to advise, answer questions, provide a correct diagnosis, and make sure you're satisfied with the audiological services we offer.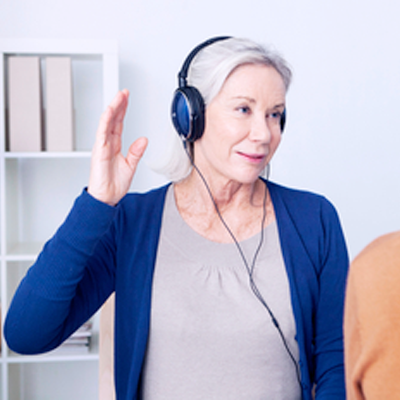 Hearing Tests
Taking a hearing test is the first step to better hearing. Our board-certified, trained audiologist conducts a comprehensive evaluation of your hearing.
Your hearing will be tested using cutting edge technology to determine if a hearing loss is present and if so, the type and extent of your hearing loss.  We offer a number of tests designed to accurately determine the issues that might be affecting your hearing ability. In one of our tests, you are asked to respond when a sound has been heard. This test is designed to look for the softest sound you are able to hear in each frequency band.
Together, we will review your audiogram, a visual representation of your hearing ability. We use this to determine whether you would benefit from further hearing treatment.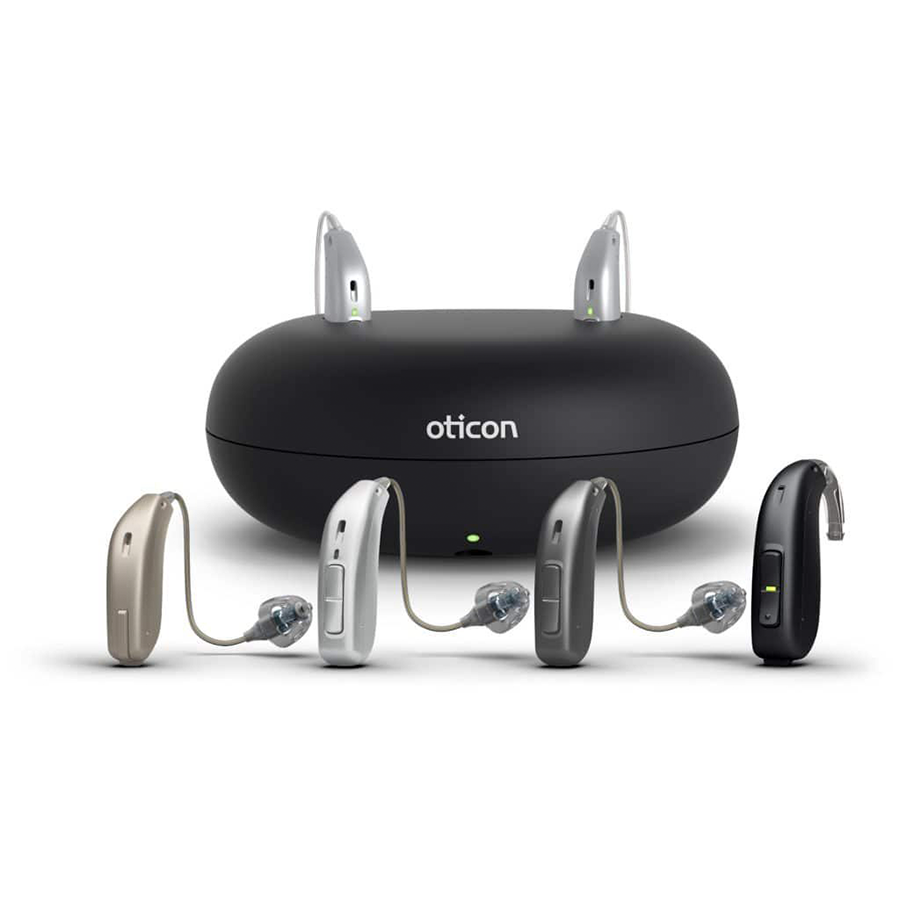 Hearing Aid Evaluations
We offer a variety of hearing instruments and based on the results of your hearing test we will determine which device(s) is best suited to your particular hearing loss, lifestyle and technology requirements. It will be up to you to choose the device that you feel meets your individual needs.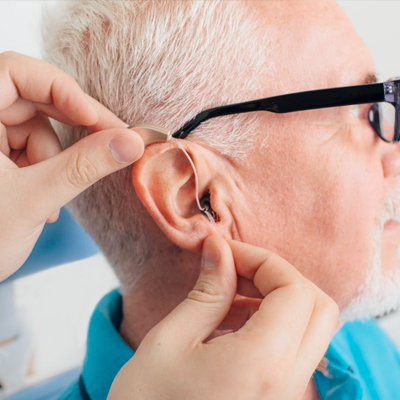 Hearing Aid Fittings
If a hearing loss is detected, we will review your treatment options with you. We customize hearing aids to meet your hearing needs, based on your audiogram results. At this stage, we will also explain how to operate your new hearing aid(s). We clarify how best to insert and remove, operate, and maintain the device.
This appointment is an important stage in the process and will usually take at least one hour. It's advisable that you reserve enough time for a comprehensive fitting. It might also be beneficial to bring a family member to the fitting appointment.
Hearing Aid Repair
It is essential to properly treat and clean your hearing aids frequently. However, at some point, no matter how well your devices are maintained, they may still encounter problems.  If your hearing aids are not functioning properly, please bring them to us! We provide professional repair services for most types of hearing aids, whether it has been bought from us or not. 
We offer a wide range of hearing aid fixes for any kind of hearing aid problem you might have. Many hearing aid users are walking around with easy to fix problems that impair their hearing performance every day. Whether you are encountering whistling, distorted or no sound at all, or there is some other issue, Finger Lakes Audiology is here to help! 
We offer a range of repairs including:
Changing the wax filter

Retubing the ear mold

Replacing the hearing aid receiver

Wax and dust cleanings

Battery door replacements
If there is something we can't fix, we can contact the manufacturer and let you know when the device has been repaired.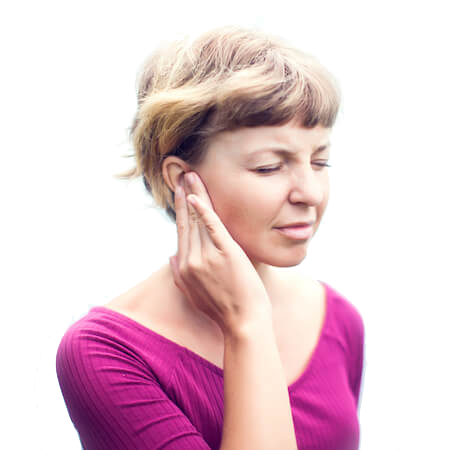 Tinnitus
We fully understand the annoyance experienced by those suffering from tinnitus. You might be suffering from the condition and feeling like you're on your own. You might be worried that you won't be able to enjoy doing the things you could do before. A constant noise in the ear can certainly make an individual feel helpless. If you're seriously affected by a ringing in your ears, we're here to help. We assess the extent of your tinnitus and then provide you with ways to deal with your condition and help you get back your quality of life.
Learn More About Tinnitus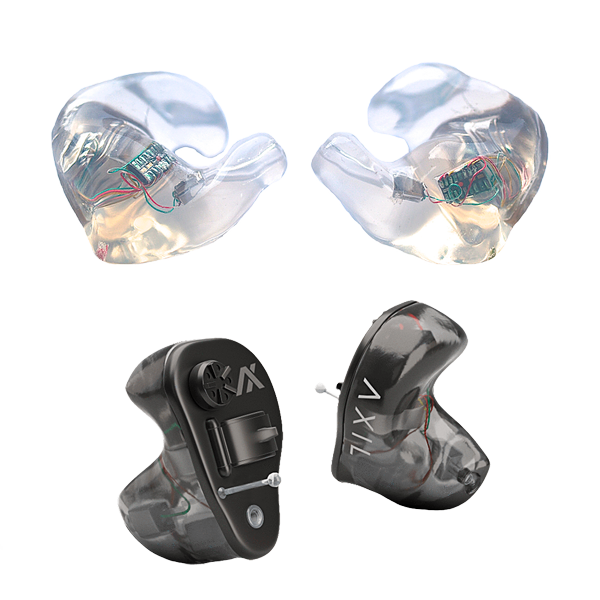 Custom Hearing Protection
Noise-induced hearing loss is the biggest cause of preventable hearing loss. We offer hearing protection for a variety of work and leisure activities. Whether you are a hunter, construction worker, musician or motorcyclist, we're sure to have a pair that will suit your needs.
Learn More About Custom Hearing Protection