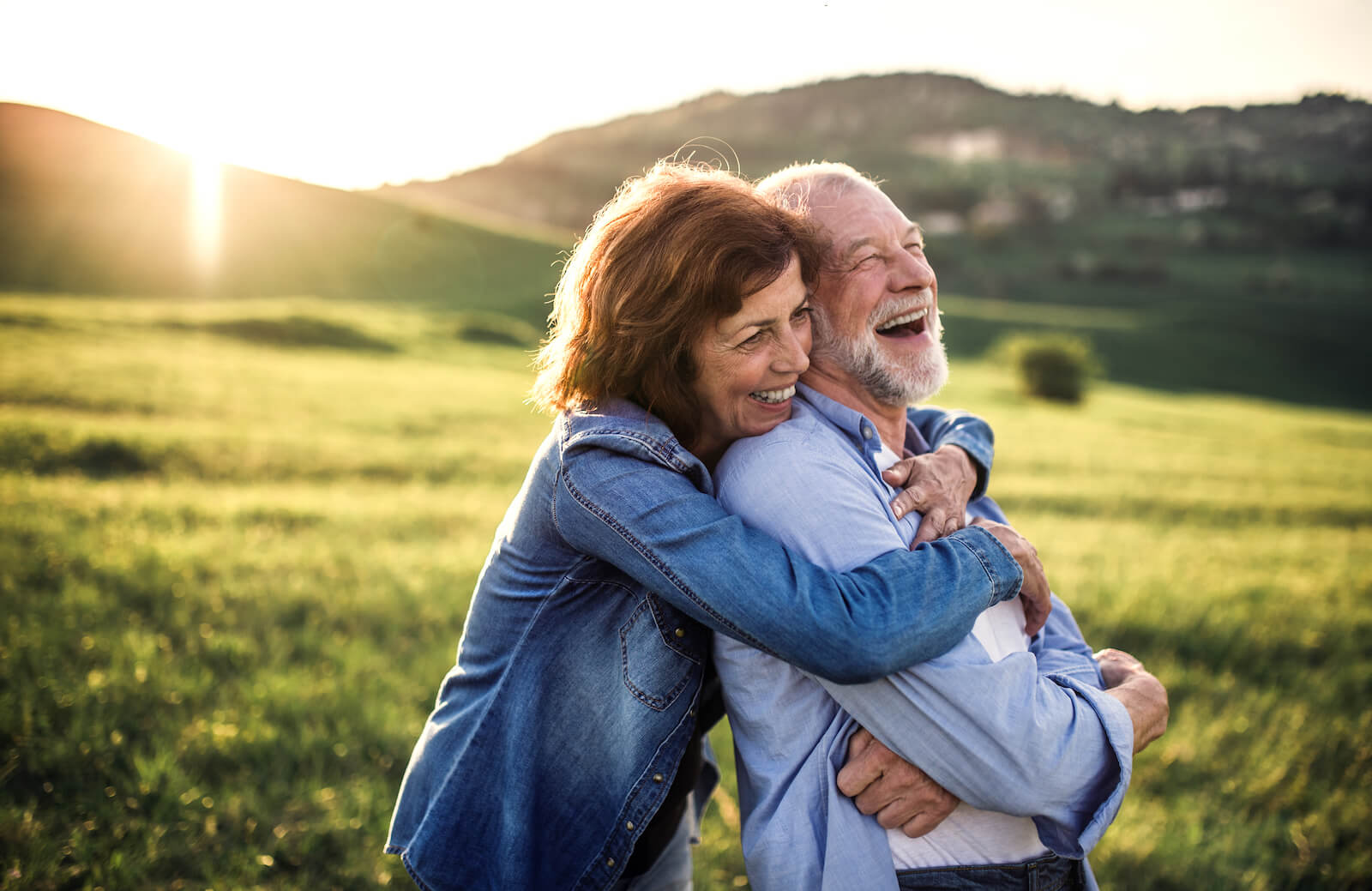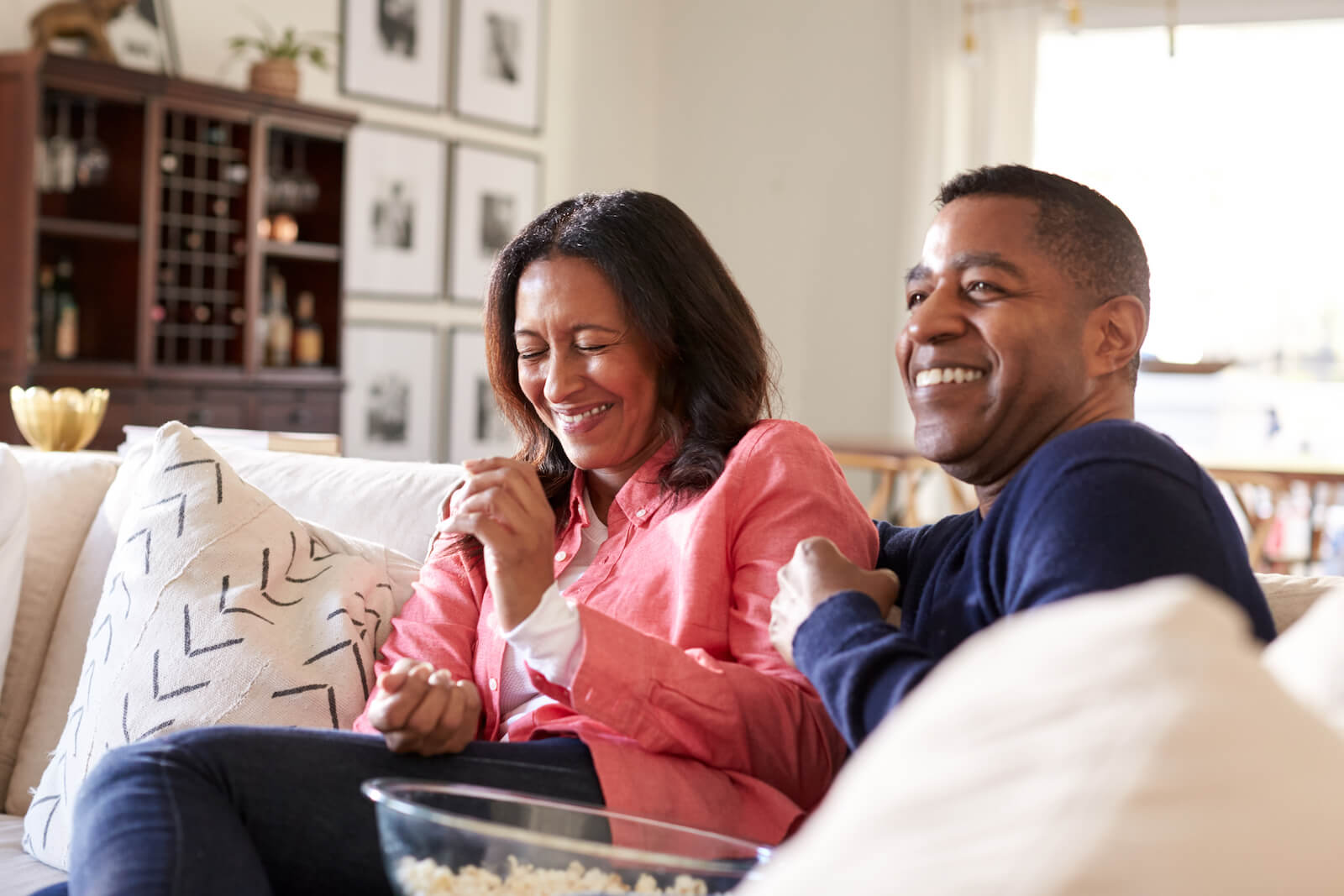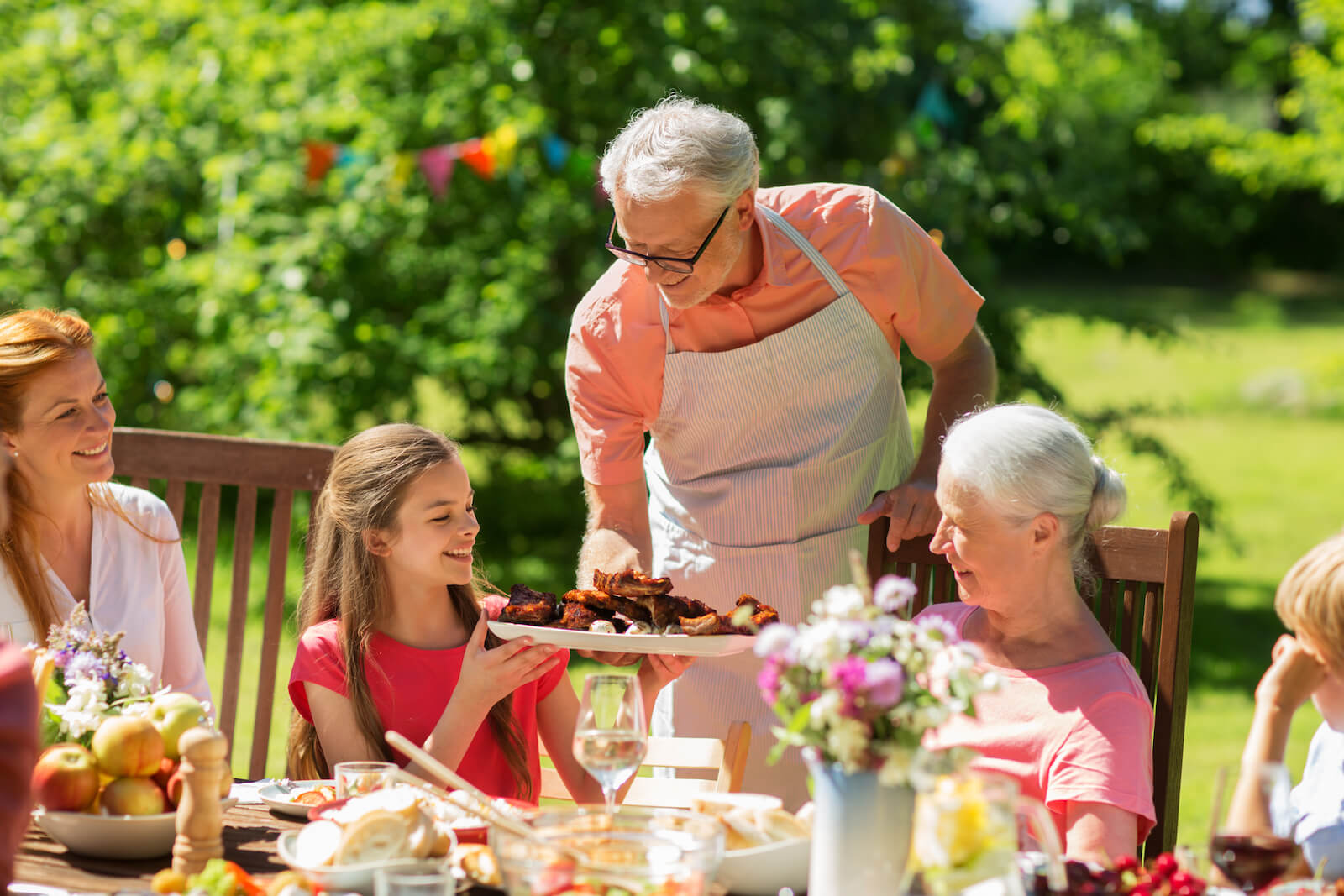 Slide 1
We are an independent audiology and hearing health care practice proudly located in the Finger Lakes area of New York State.
Slide 1 - copy
Hearing loss stigma is real, and it prevents many from addressing their hearing loss. But research has found that acting early may be more crucial than you think.
Slide 1 - copy
Hearing Health Care with a Doctor of Audiology
As a Doctor of Audiology, hearing health is Dr. Snell's number one priority. Addressing hearing health while providing affordable solutions for her patients is an important goal.
Welcome to Finger Lakes Audiology!
Everyone deserves to live with good hearing, and that's why I work hard to provide affordable solutions for my patients. The best way to maintain our hearing health is to detect and treat any problems as early as possible. As a compassionate doctor of Audiology, I'll be with you on every step of your hearing journey.
---
Hearing Tests
If you have noticed changes in your hearing, it's important not to bury your head in the sand. The sooner you discover the nature and extent of your hearing loss, the sooner you can enjoy better hearing.
Schedule an Appointment
Hearing Aids
Hearing aids are one of the most effective ways to treat hearing loss. They not only improve your ability to hear, they improve your ability to understand and communicate with those around you.
Learn More
Additional Services
From custom hearing protection, to tinnitus treatment, to speech in noise tests, we offer a range of additional services to help protect and treat your hearing issues.
.
View Services
Why Should You Act Early?
People with hearing loss wait an average of seven years before taking action. Even those affected by hearing loss who are aware of it often don't do anything for a long time.
This is because it's one thing to be conscious of your own hearing loss, but it's not that easy to recognize it as a concern. The reasons for this are complex, but it is due in part to a stubborn stigma that exists around hearing loss and hearing aids that we simply don't see with eyesight problems. 
But, if you avoid seeking treatment for hearing loss, you risk having serious repercussions. Scientists have found that after seven years or so, our brains actually lose the ability to hear some sounds ever again. Parts of the brain can also atrophy due to underuse when confronted with long-term untreated hearing loss. 
The first step to treatment is getting your hearing tested. Contact us today if you would like to set up an appointment.
Contact Us
---
---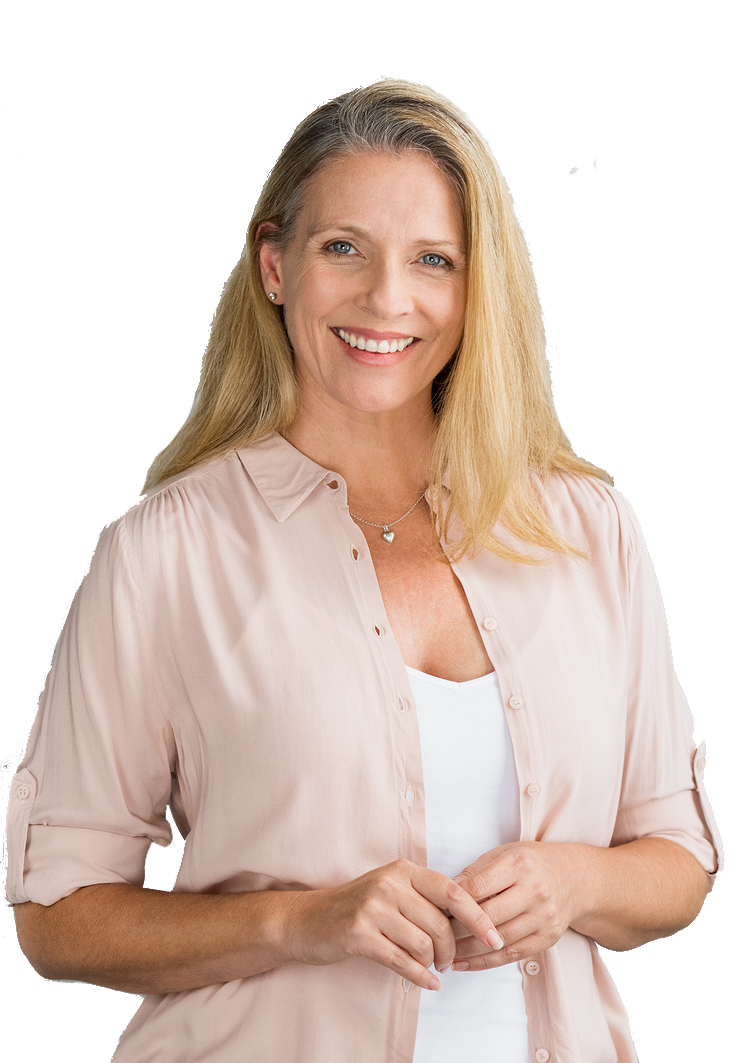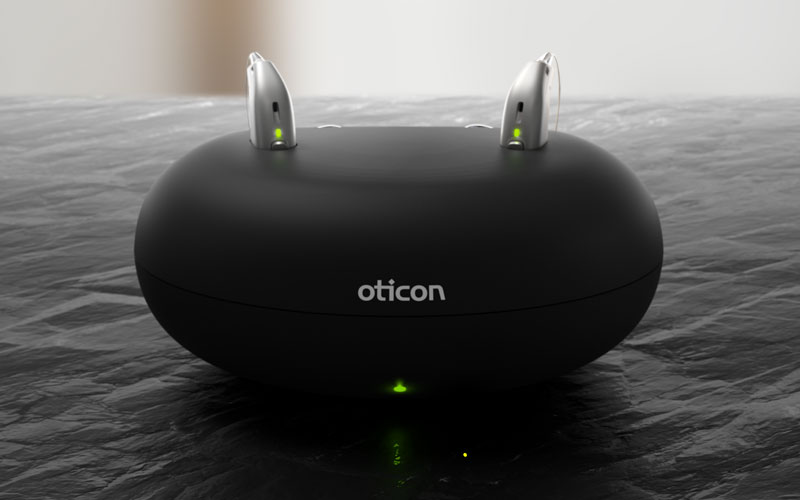 ---
Innovative Hearing Technology
No longer the bulky and conspicuous machines of yesterday, hearing aids have come a long way in terms of technology. Many now offer the ability to connect directly with your smartphone, which enables them to be used like wireless earbuds. Others can be conveniently charged overnight for an entire day of use. Finally, there is the T-coil – a common hearing aid feature which directly connects to sound systems in public places across the world, improving hearing dramatically.
View Hearing Aids
Ready to start your journey to better hearing?
We're so excited to help you on the path towards better hearing, and a better quality of life. Contact us today for a consultation!
Contact Us