About Finger Lakes Audiology
As a Doctor of Audiology hearing health is my number one priority. Most importantly, to address hearing health while providing affordable solutions for patients of all ages. My goal is early detection and early intervention leading to an improved quality of life. My belief is that through my knowledge and compassion I will be able to help those in need of hearing services.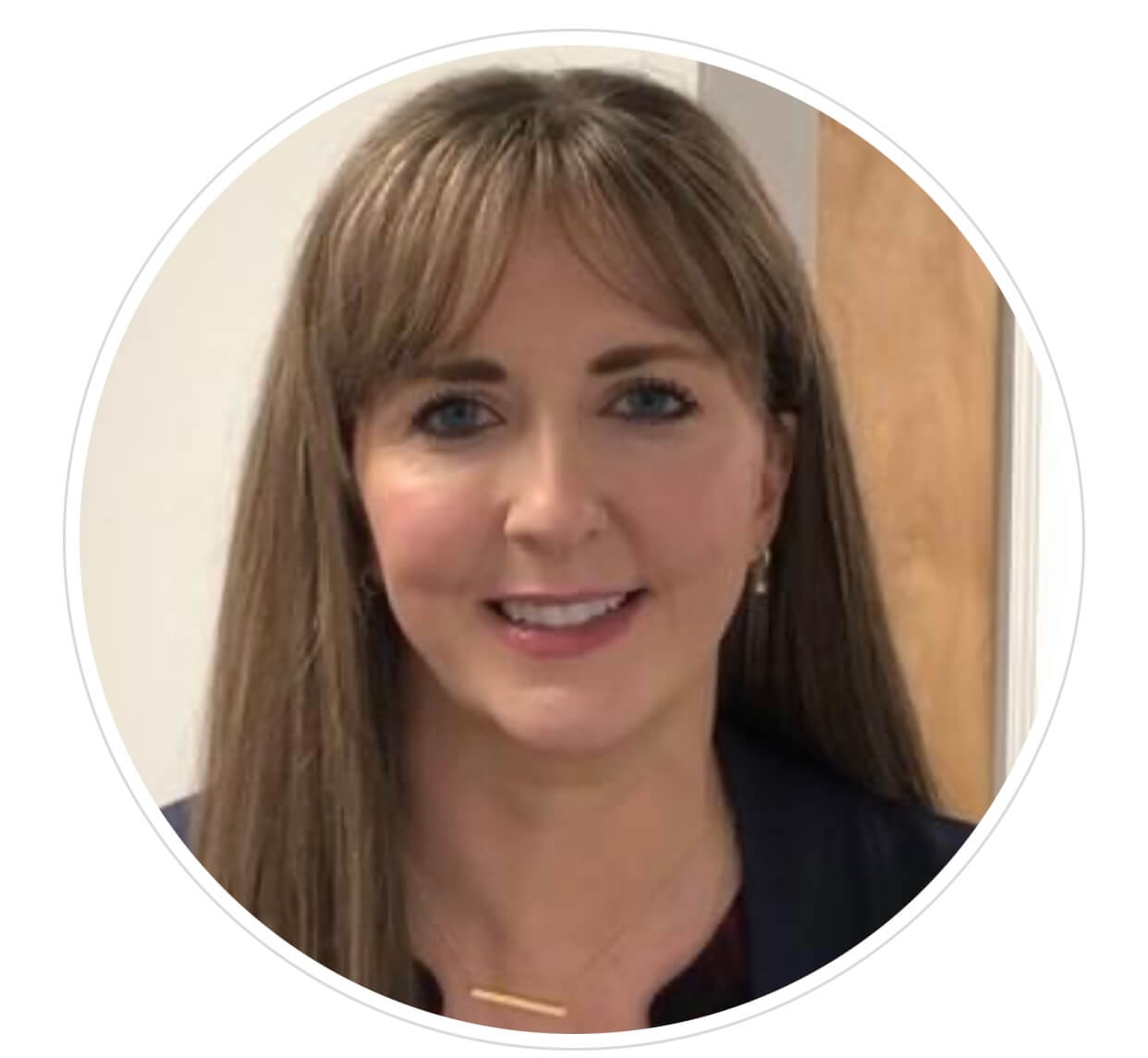 Dr. Amanda Malvica Snell, AuD
Amanda Malvica Snell Au.D., F-AAA is a board-certified Audiologist licensed in the States of New York and Pennsylvania.  In 2003, She received her Bachelor of Science degree from Elmira College in Speech and Hearing. Dr. Snell received her doctorate from Salus University in 2008, formerly known as Pennsylvania College of Optometry-School of Audiology in 2008. She is a Fellow of the American Academy of Audiology, the American Speech and Hearing Association, and the Academy of Doctors of Audiology. For over 7 years of her career she had the opportunity of developing and growing two successful audiology practices for The Eye Center of Central Pennsylvania.  Dr. Malvica Snell was the founder and director of The Hearing Center of Central PA
After spending the last couple of years of her career providing audiology care throughout the twin tiers, she chose to start a new venture. With over a decade of experience in clinical practice and hospital settings, Dr. Amanda Malvica Snell is excited to be opening her own practice, Finger Lakes Audiology, PLLC in Horseheads, New York.  She is looking forward to providing the community she grew up in with exceptional hearing healthcare.
Enriching Your Life with All the Sounds the World Has to Offer
We're so excited to help you on the path towards better hearing, and a better quality of life. Contact us today for a consultation!
Contact Us